SEC
LOOK: NCAA officially recognizes UCF's national championship claim in 2018 record book
The UCF Knights finished the 2017 season with a perfect 13-0 record, and because of that, they've spent the entire offseason claiming the national championship.
Play Underdog For Heat-Celtics Game 6! Who ya got?
...
They beat Auburn in the Peach Bowl, and Auburn managed to defeat both Alabama and Georgia, who met in the College Football Playoff National Championship Game.
Now, it appears the Knights' title claim is getting some official recognition. As you can see in the tweet below, the NCAA record book officially acknowledges that the Knights finished No. 1 in one poll:
The NCAA has officially recognized UCF's 2017 National Championship. Page 115 of their just released 2018 Records Book. No more "so-called" or "self-proclaimed." It really happened. https://t.co/88Y6gokLk9 pic.twitter.com/jr4OZpLP1o

— Brandon Helwig (@UCFSports) August 25, 2018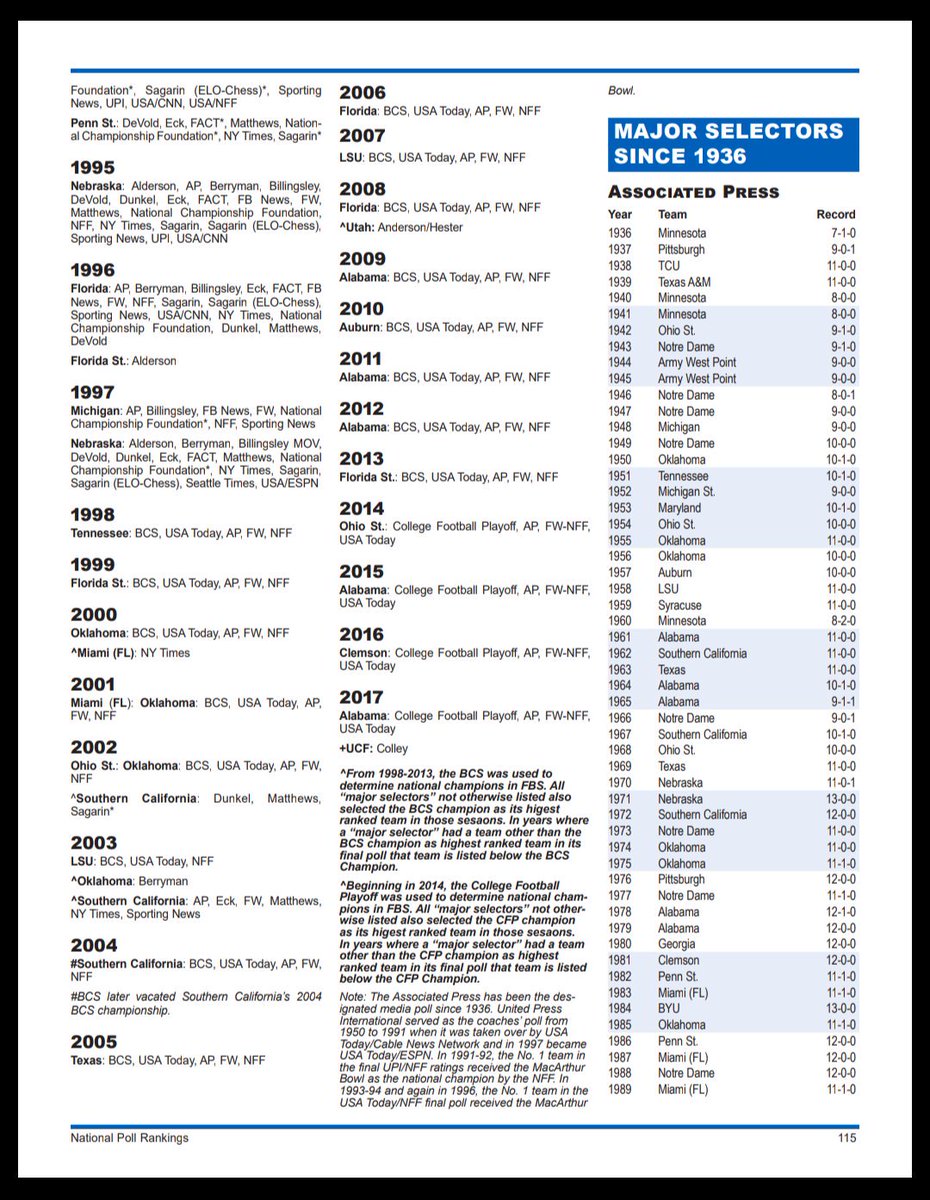 According to the document, the Colley Poll is "a mathematically based power rating developed by Wes Colley of Virginia. His work is published in the Atlanta Journal-Constitution."
This, obviously, will irk Alabama and other SEC fans, but the Knights' title claim has officially been recognized — at least by one major poll.