SEC
SEC basketball schedules released for all 14 league programs
The Southeastern Conferense's basketball schedules for the 2020-2021 season were released on Friday. The entire schedule features 126 conference games this basketball season.
Conference play begins on Dec. 29 and is set to conclude on March 3. The league is leaving the weekend after the season ends open to allow for any makeup games.
The SEC Tournament is set to return to Nashville this year and will be played March 10-14, 2021.
Here is a breakdown of all 14 league schedules:
Alabama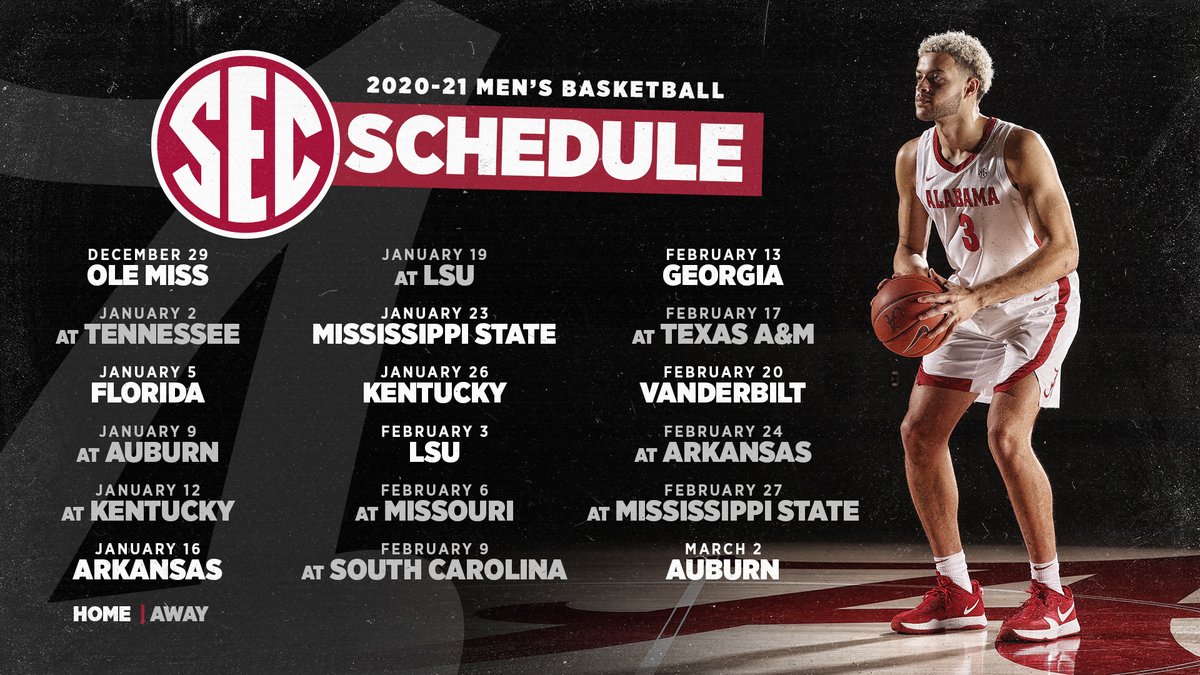 Arkansas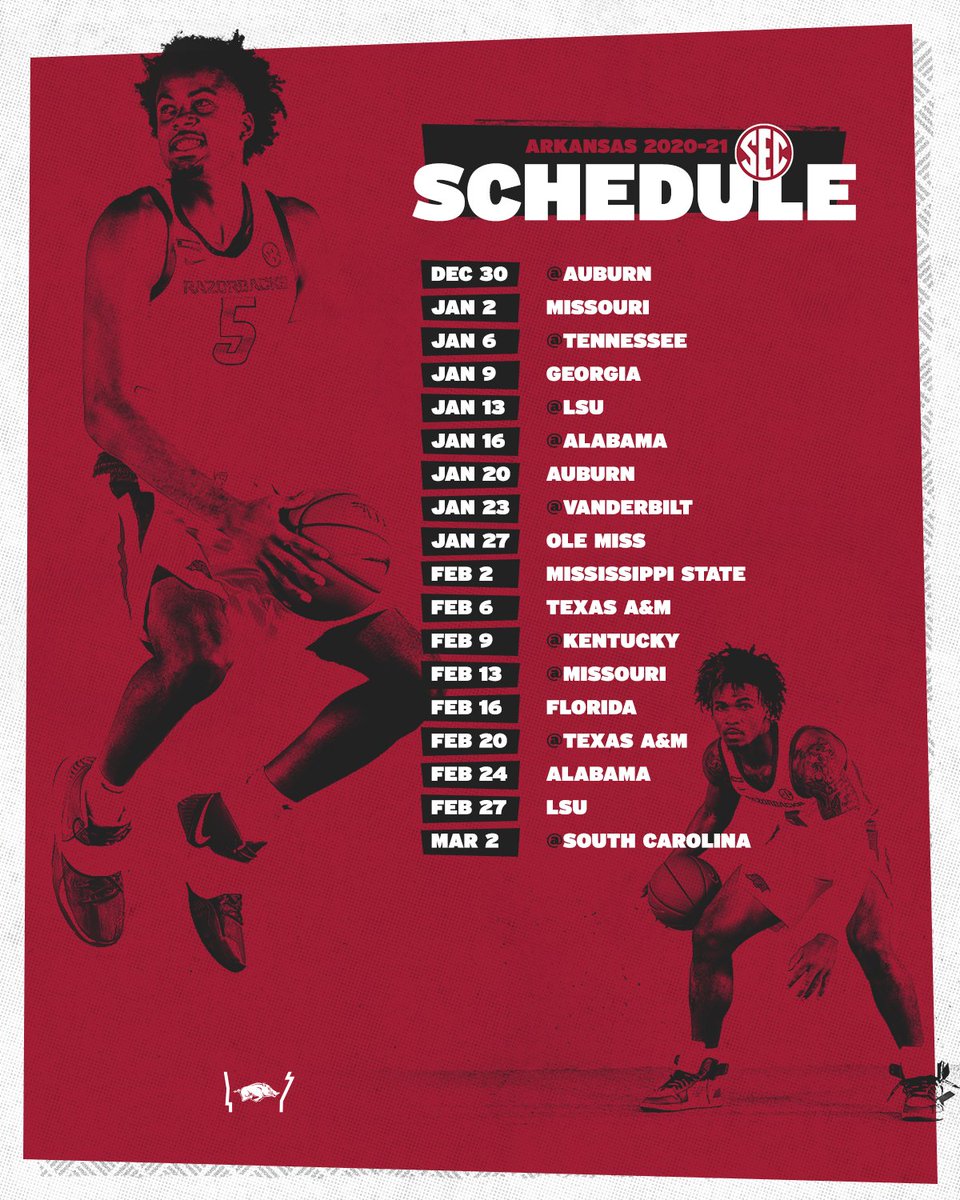 Florida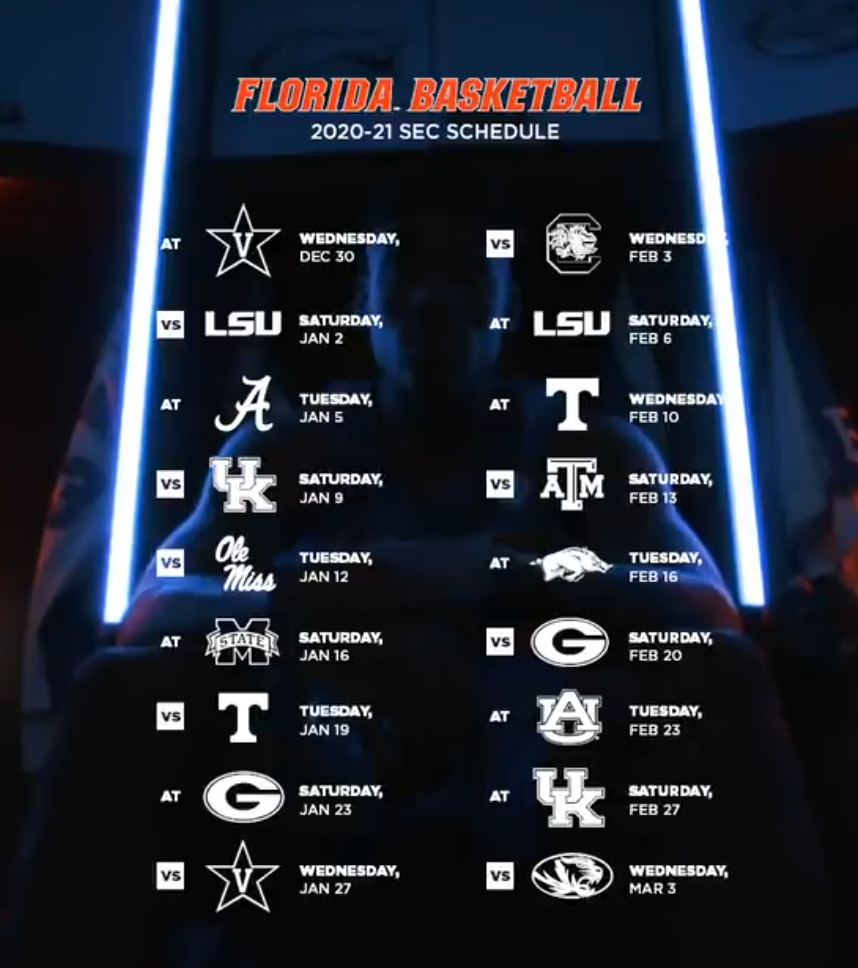 Georgia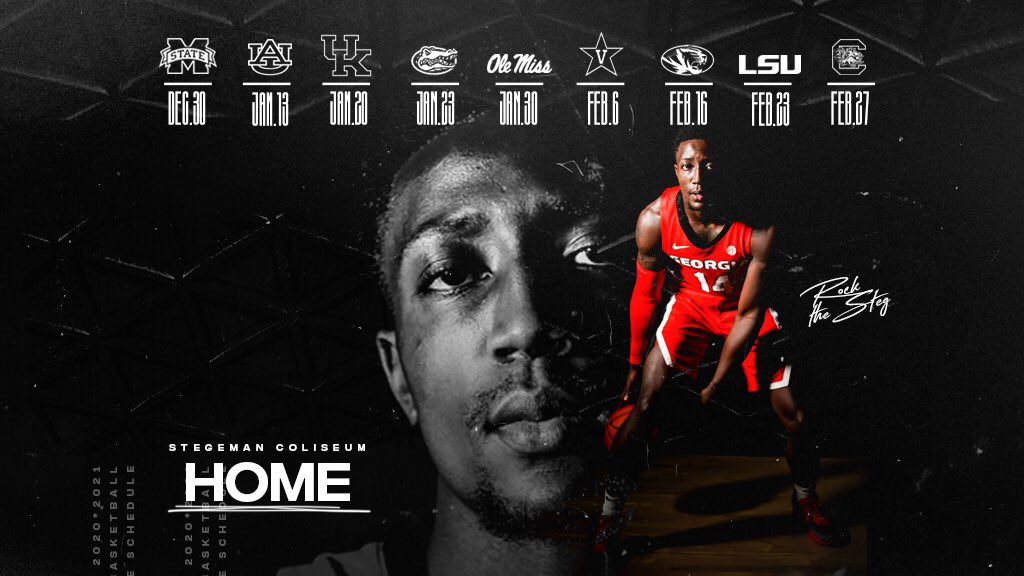 Kentucky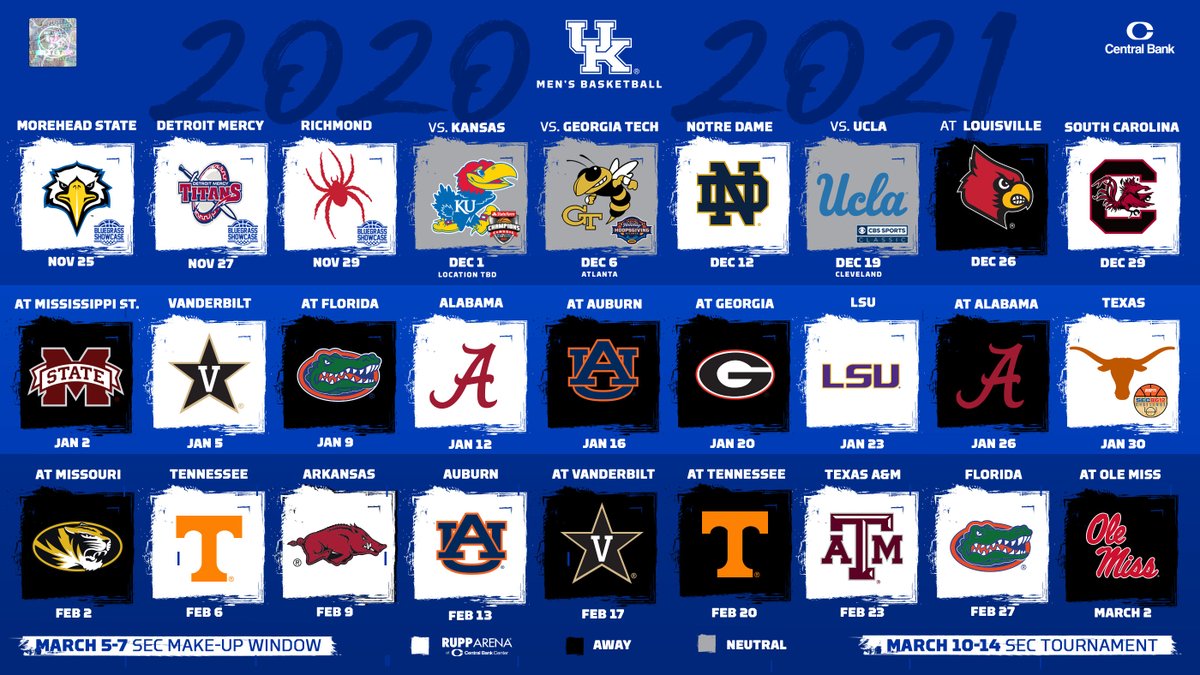 LSU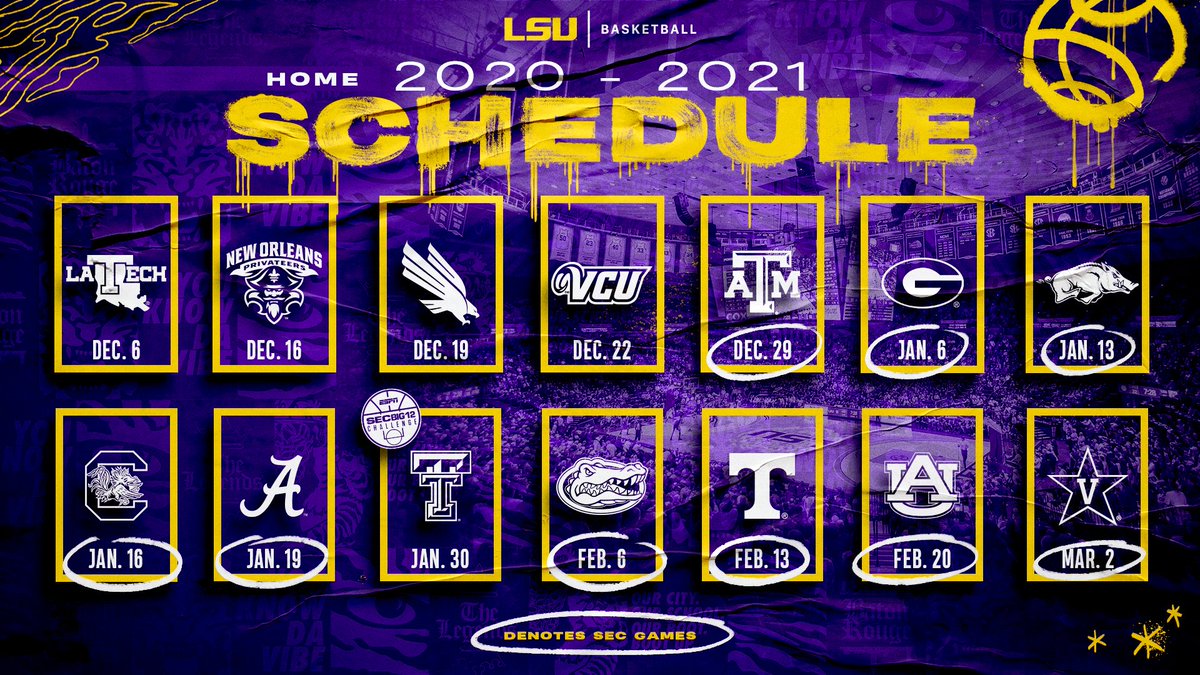 Ole Miss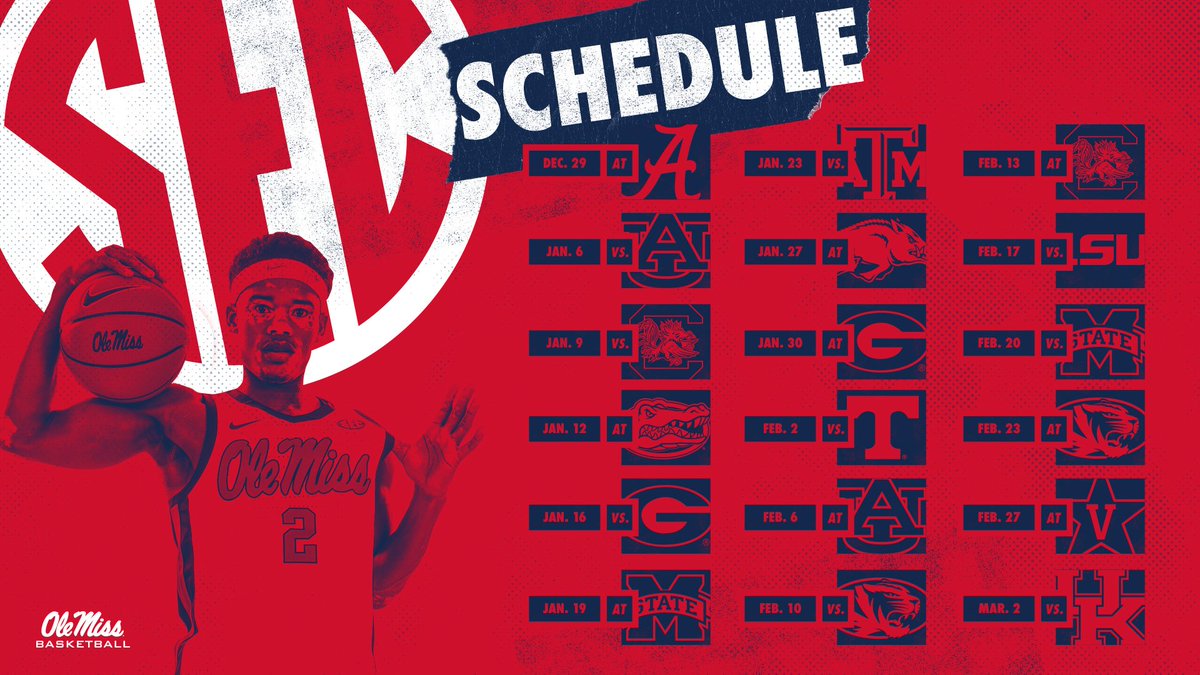 Mississippi State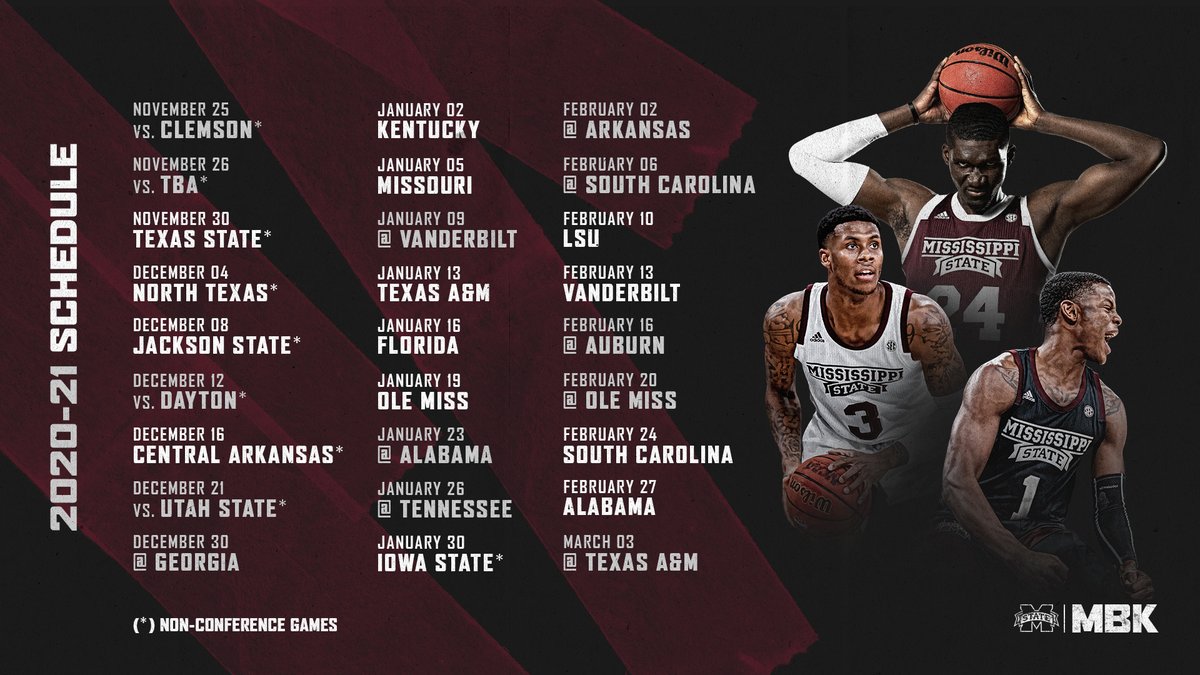 Missouri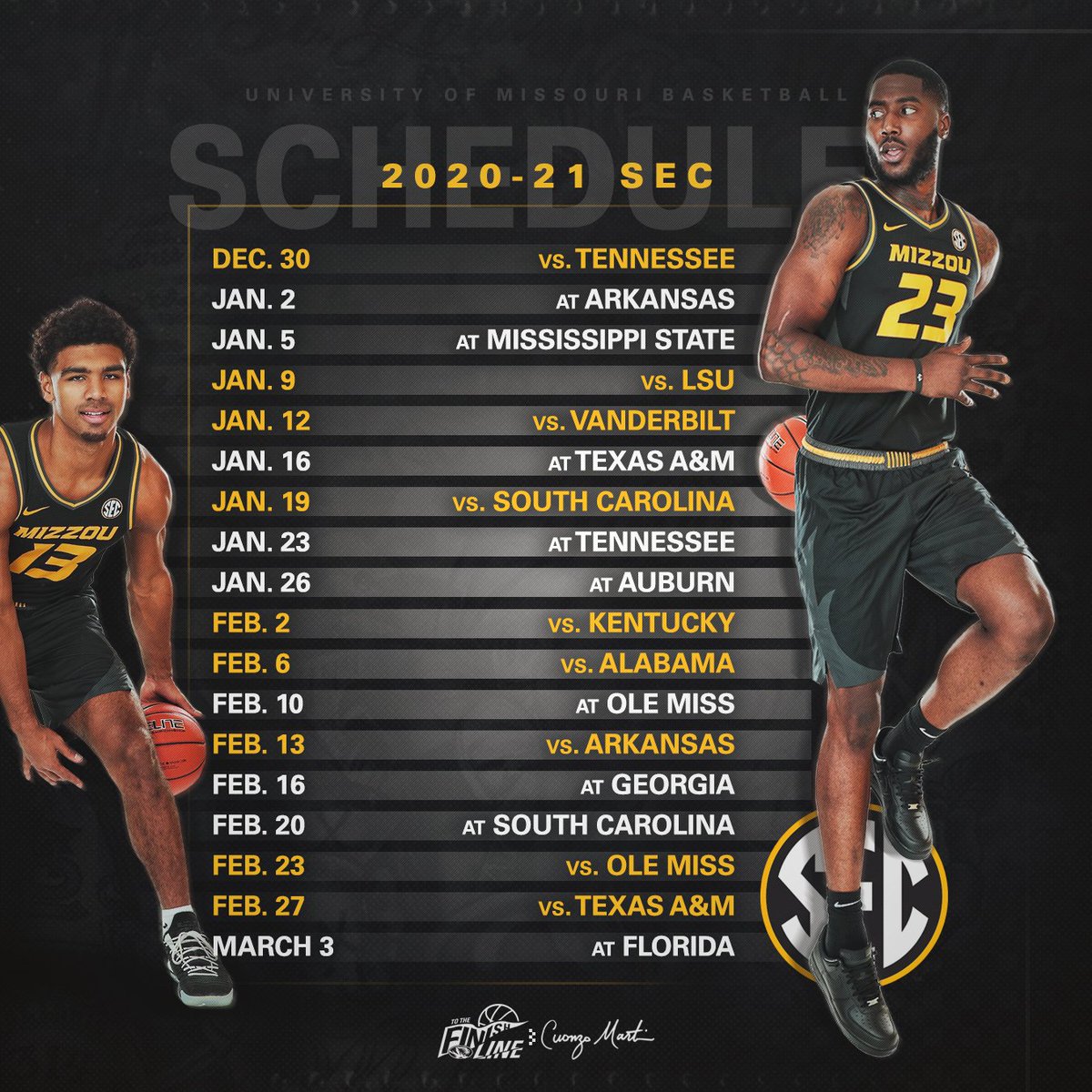 South Carolina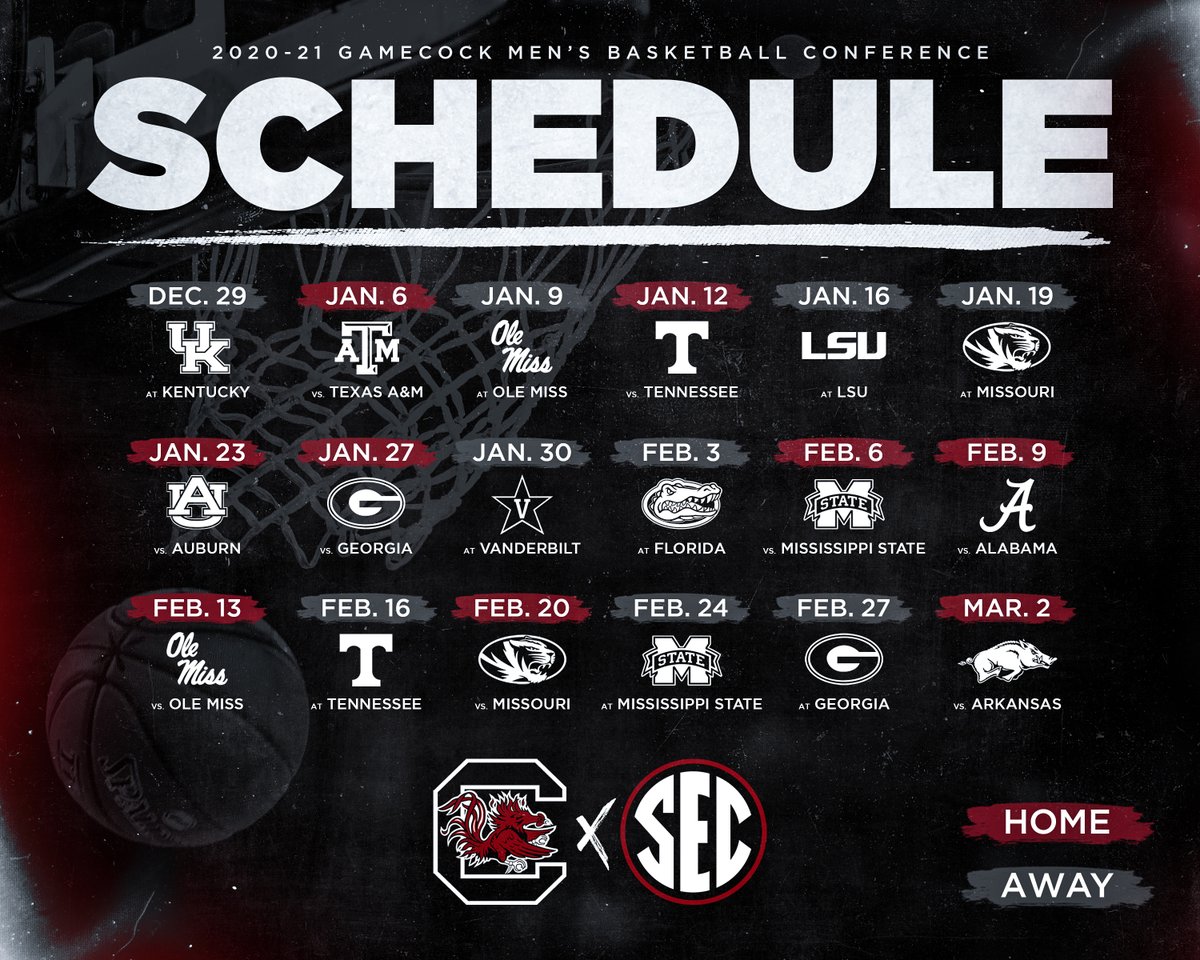 Tennessee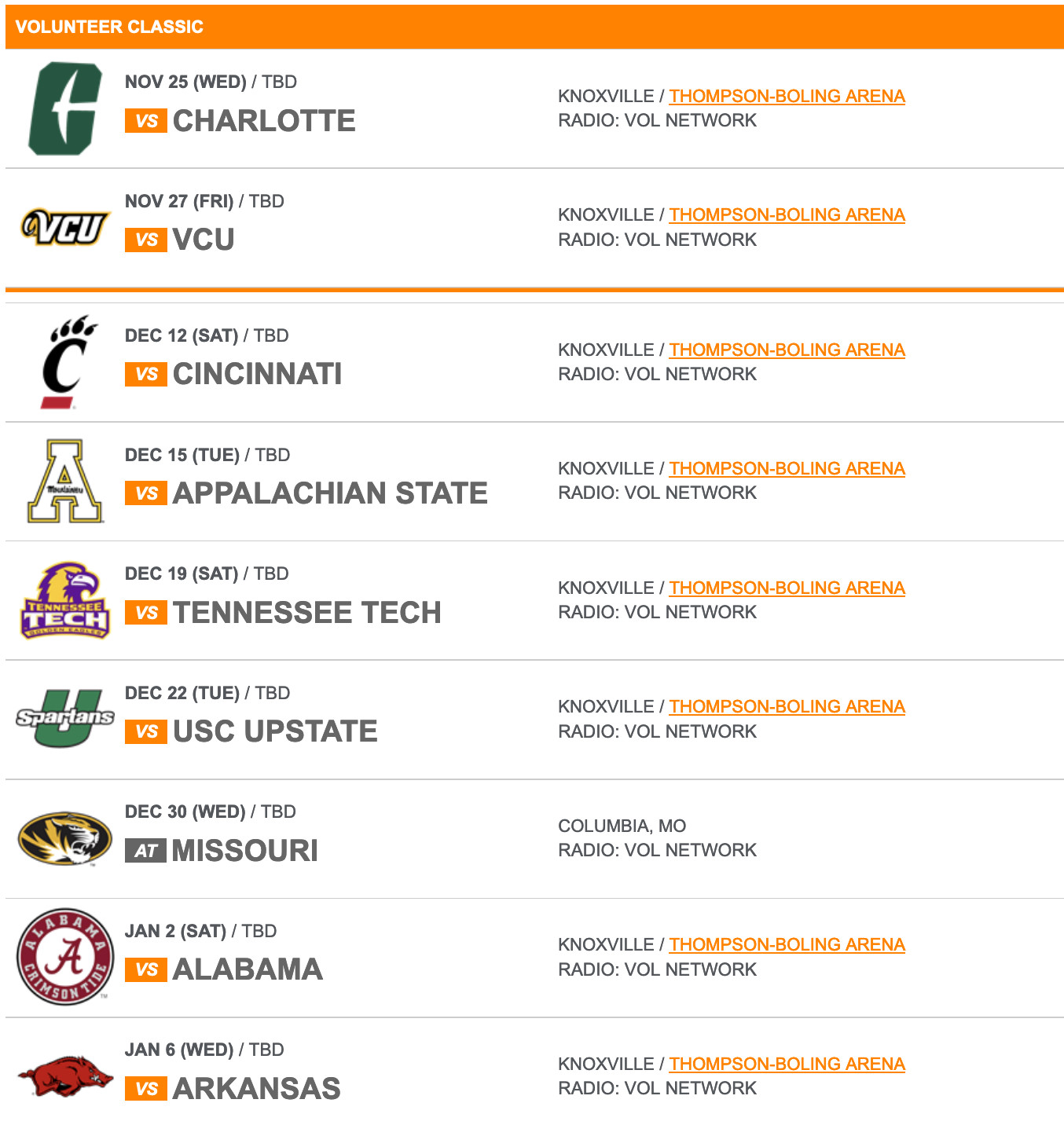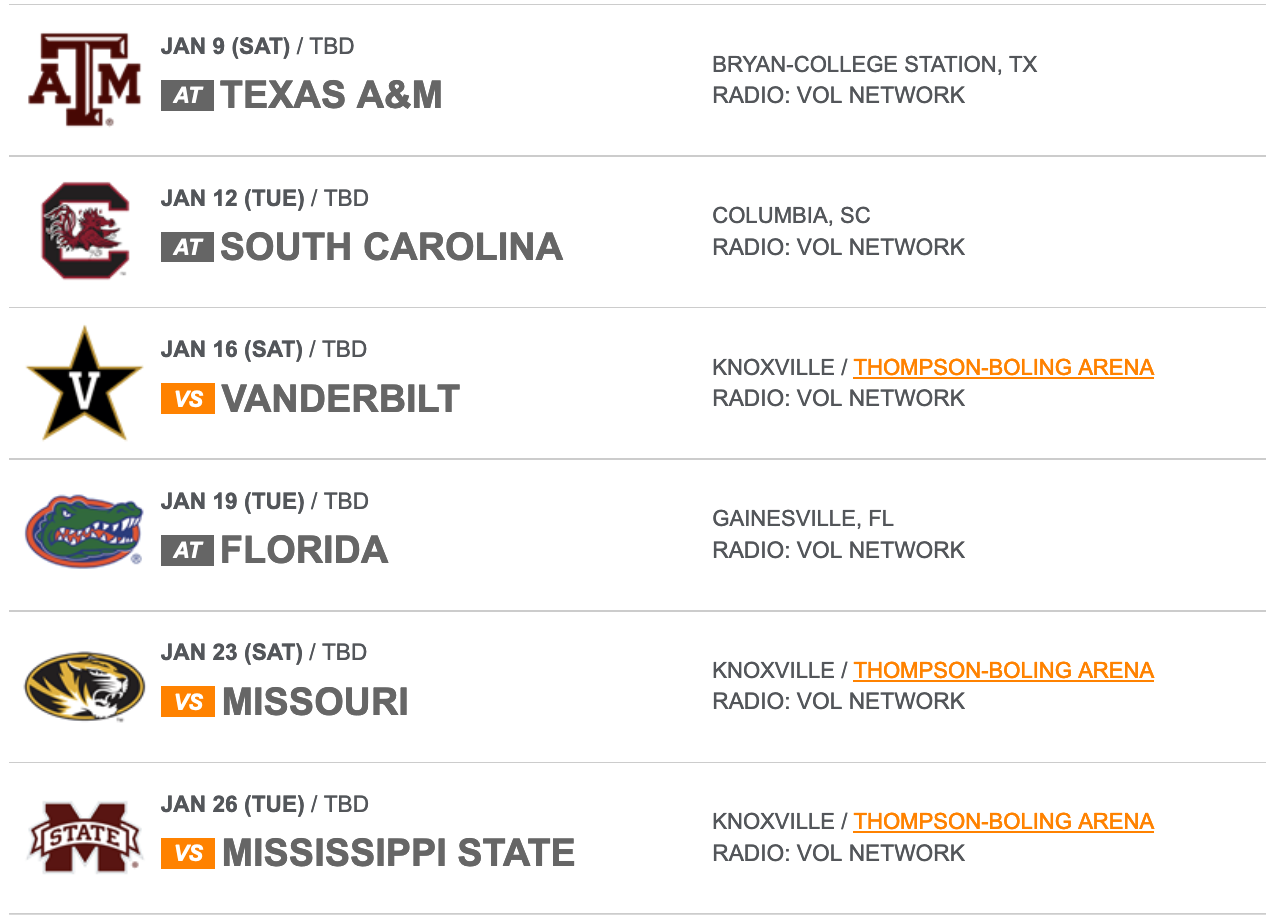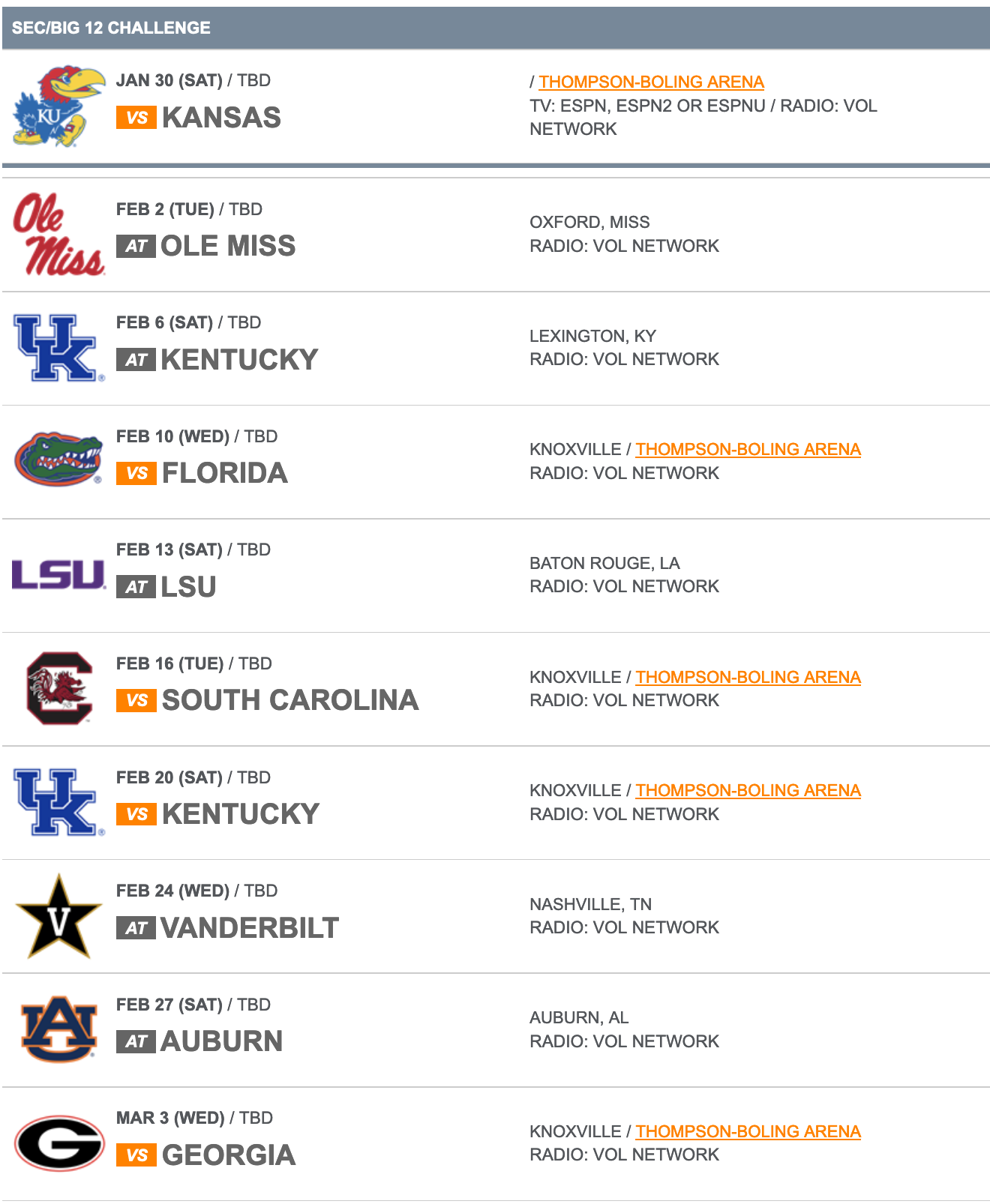 Texas A&M
Home: Auburn (Jan. 2), Tennessee (Jan. 9), Missouri (Jan. 16), LSU (Jan. 26), Vanderbilt (Feb. 3), Georgia (Feb. 10), Alabama (Feb. 17), Arkansas (Feb. 20) and Mississippi State (March 3).
Away: LSU (Dec. 29), South Carolina (Jan. 6), Mississippi State (Jan. 13), Vanderbilt (Jan. 20), Ole Miss (Jan. 23), Arkansas (Feb. 6), Florida (Feb. 13), Kentucky (Feb. 23) and Missouri (Feb. 27.
Vanderbilt
Let's ball. ⚓️⬇️🏀@SEC schedule is set. #StackhouseEra | #AnchorDown pic.twitter.com/YD2lPNebVi

— Vanderbilt Men's Basketball (@VandyMBB) November 6, 2020