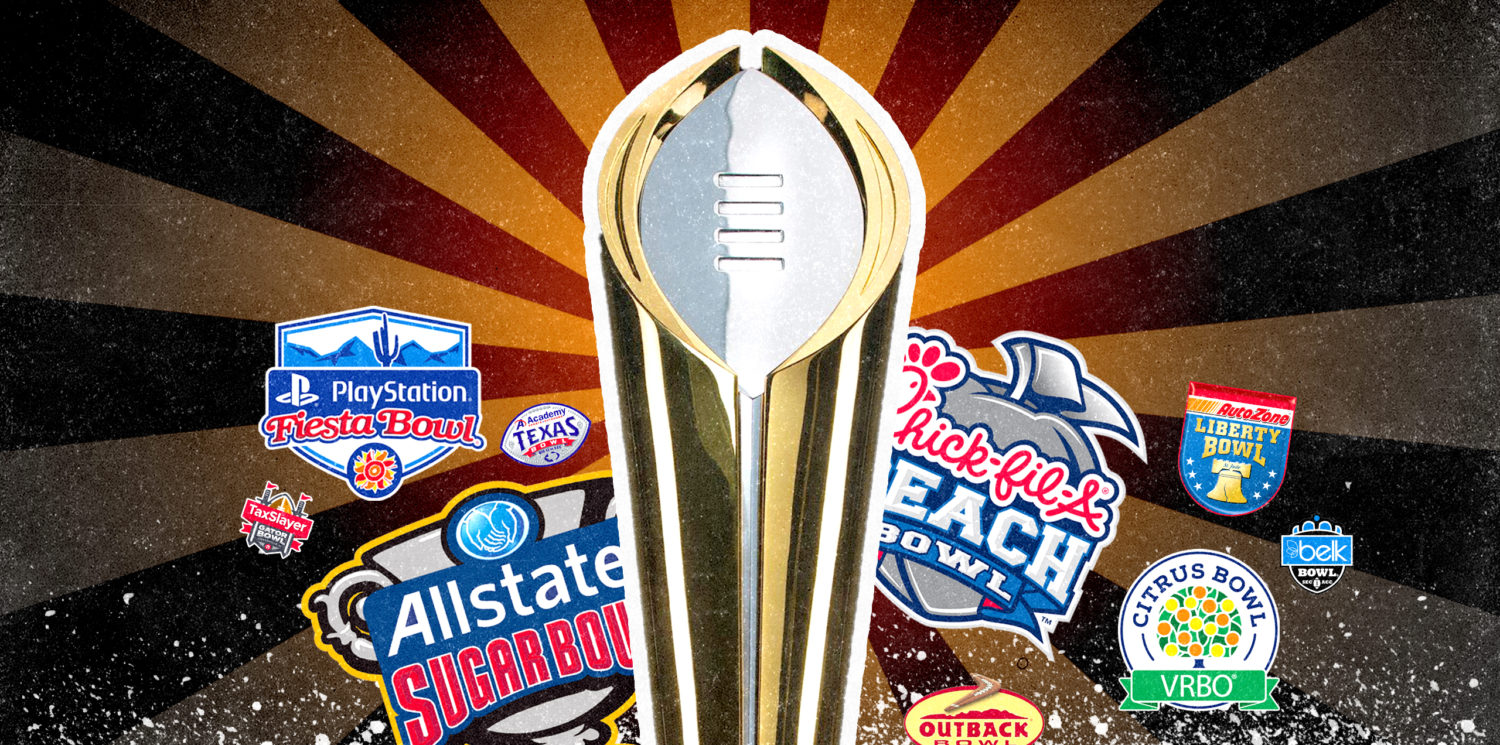 SEC
SEC bowl projections following Week 4: Alabama moves up, Mississippi State drops out
The SEC did well for itself in Week 4. In other words, the teams that were supposed to win did so.
Alabama got the big win it needed and is closer to solidifying itself as the No. 2 team in the conference, for one. It's easy to say "don't pick against Alabama at home" in hindsight, but it's nice for the Tide to affirm they aren't quite done at the top yet with a 24-10 win over the Rebels.
I have to address Mizzou before we move anywhere else.
The Tigers might be a threat to finish 2nd in the East. Their ceiling is TBD after the Tigers squeaked one out against a good, not great Memphis team. But they're moving in these projections because they keep winning and have a fairly tame schedule upcoming.
The Tigers should fall to Georgia and very likely LSU, though they do get Brian Kelly's squad at home. Other than that, they aren't guaranteed a loss and could finish around 8-4 or higher.
Moving on. As far as projections go, there's an important game to circle next week: LSU at Ole Miss. The winner will claim the No. 3 spot in the conference with a potential to reach a NY6 should they finish 10-2. Not sure I'm ready to put faith in either to pull that off for the time being, though.
Yes, I graduated from the University of Tennessee, but I don't think the Vols are very good. It's that simple. This team's floor was supposed to be hovering around 9-3, but there's a real chance they lose 5 games in 2023.
I believe Tennessee will lose to Alabama, Georgia and one of Mizzou/South Carolina moving forward, which will place them in Texas Bowl territory. It just is what it is, Tennessee fans.
There is a real shot at least 4 SEC teams finish with a 6-6 record. As for who those teams are, there are about 6 or 7 candidates, but 4 stand out: Arkansas, Auburn, Florida and Kentucky. Below is my best estimation at untangling the mess that is the lower middle of the SEC.
Mississippi State dropped entirely following Week 4's loss to South Carolina. They're among the teams listed as capable of hitting 6-6, so they still have plenty of time to prove me wrong.
Until next week, college football. Here are the SEC's college football bowl projections following Week 4:
SEC college football bowl projections following Week 4
Sugar Bowl (Playoff semifinal): Georgia vs. Texas
Rose Bowl (Playoff semifinal): Ohio State vs. Washington
Peach Bowl: Alabama vs. Michigan
Cheez-It Citrus Bowl: Ole Miss vs. Wisconsin
ReliaQuest Bowl: LSU vs. Iowa
Mayo Bowl: Mizzou vs. Duke
Music City Bowl: Texas A&M vs. Maryland
Texas Bowl: Tennessee vs. Kansas
Gator Bowl: South Carolina vs. Miami
Liberty Bowl: Florida vs. West Virginia
Birmingham Bowl: Arkansas vs. Iowa State
Gasparilla Bowl: Kentucky vs. Georgia Tech
Armed Forces: Auburn vs. TCU