SEC
Virginia Cavaliers reveal new logo which leads to school getting mocked relentlessly
If it ain't broke, don't fix it.
That's a saying Virginia may not know very well but there's a good chance the school is familiar with the saying after seeing the flood of comments from angry Cavaliers after they revealed a new logo on Friday.
The school partnered with Nike to work on the new logo that was just revealed.
According to the school, it took two years to come up with these logos.
Here's a comment from Virginia AD Carla Williams on the logo:
"The V-Sabre has captured the fighting spirit of our student-athletes, Virginia Athletics and those who support us. As I reflect on our current circumstances – circumstances marked by profound change and uncertainty – I believe this powerful and fierce energy is needed now more than ever before."
Take a look at the logos: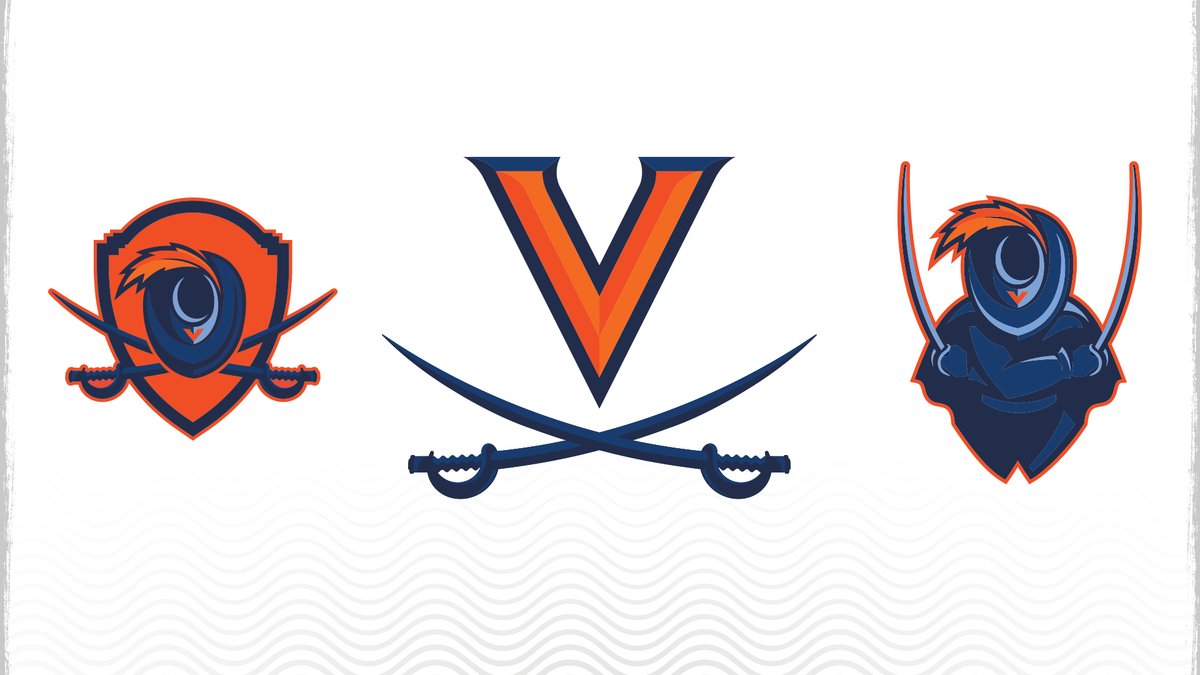 The middle logo isn't bad, but the ones on the outside are getting destroyed online.
It hasn't taken long for reactions to come flooding in and they are unkind, to say the least.
Here are some of the best comments we found:
— Matthew Carswell⚾️ (@MatthewCarswell) April 24, 2020
— Stick to Sporks (@OhHerro) April 24, 2020
Nike: "What we wanted to do… was take away any sense of tradition from UVA, and make their logos look like they are just a middle tier school in the Big East – – we think you're going to love them!"

— Cartomey (@cartomey) April 24, 2020
Simply awful and a great of example of making a change just for the sake of making a change. No need to fix what isn't broken

— Brian Gum (@briang3386) April 24, 2020
I wish this was a joke. pic.twitter.com/utqYkGun5g

— Travis Hahn (@thahn419) April 24, 2020
— Tony Two Bagels (@dothejoshwall) April 24, 2020
— 👀 (@HooFollowsHoo) April 24, 2020
— Austin Pendergist (@apthirteen) April 24, 2020
— Waldo (@AndyWIII) April 24, 2020
— jentzen_gore (@JentzenG) April 24, 2020
— Ryan Chisholm (@ryanchisholm3) April 24, 2020
— Brew Drees (@kevinthejuice) April 24, 2020