Fliff Promo Code & 2023 App Review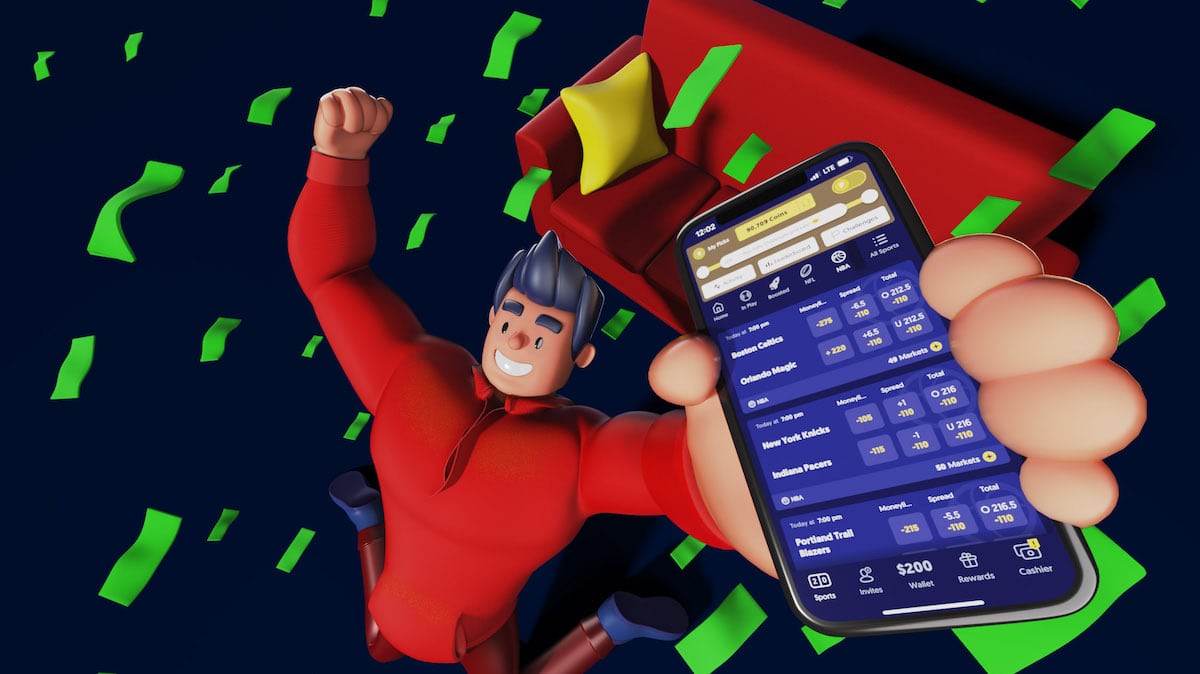 Start using the best social sportsbook with a Fliff promo code. New users can sign up to claim an instant welcome bonus and a first purchase match to gain more Fliff Coins.
Instead of risking real money to bet on sports, you can use the Fliff sports betting app to compete with other bettors and your friends. In our Fliff review, we will go over the welcome offer and everything you need to know before getting started.
Live Fliff Promo Code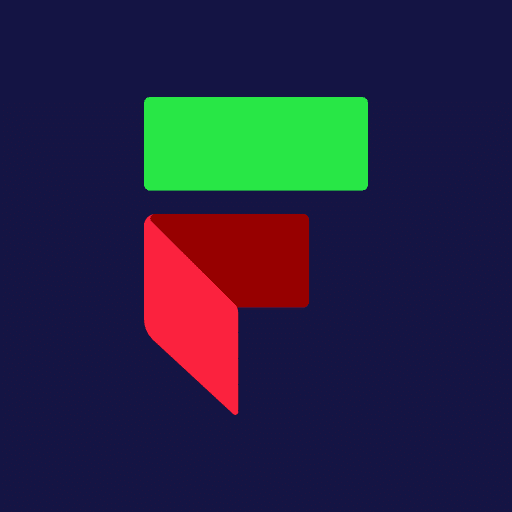 FLIFF FREE SPORTSBOOK
UP TO 600,000 Fliff Coins + 100 in Fliff (purchase necessary)
NEW PLAYER OFFER
UP TO 600,000 Fliff Coins + 100 in Fliff (purchase necessary)
VIRTUAL CREDITS
The Fliff promo code will give you a up to 600,000 Fliff Coins + 100 in Fliff (purchase necessary). Claiming your welcome bonus has never been easier. Just follow the steps below and you can enjoy everything Fliff has to offer in no time!
Click here to activate the Fliff promo code and sign up.
Download the Fliff betting app on your iPhone or Android.
Use a credit/debit card to purchase a coin pack.
This welcome bonus is in addition to the log-in bonuses that Fliff provides customers (available every two hours). You will receive 10,000 Fliff Coins and one Fliff Cash for creating an account.
Free-to-Play Social Sportsbook: Fliff Coins vs. Fliff Cash
There are two different ways to bet on Fliff. When using Fliff Coins, you are just playing for fun. You can earn more coins, receive badges, gain XP, and move up on the leaderboards. The Fliff Coins cannot be exchanged for cash or prizes.
But you can exchange your XP for gift cards to tons of different restaurants and stores. Some of the most popular include Airbnb, Chipotle, Uber, and DoorDash. XP can also be used to get more Fliff Coins. Accomplish the challenges assigned to you in order to quickly earn XP.
Fliff Cash can be used for entry into promotional sweepstakes, and they can be redeemed for prizes. You can gain Fliff Cash through the Fliff Coin packs and log-in bonuses. No purchase is needed.
Fliff Legal States
Fliff is available in all states except for Washington. Players in Alabama, Georgia, Hawaii, Idaho, Minnesota, Mississippi, Nevada, and South Carolina cannot participate in the sweepstakes promotions.
What are Promotional Sweepstakes?
In order to compete in the promotional sweepstakes, you must confirm your identity. There is a Sweepstakes Rules page that goes over the rules and eligibility. Winners are given real prizes, which is where the Fliff Cash comes in to play. This is just a portion of the fun on Fliff, so it's not a dealbreaker if you are in a restricted state.
Fliff Betting App Review
The Fliff betting app has received great rating for both iPhone and Android devices. Because of the laws in different states, you will need to verify your location when using your mobile phone. It reacts quickly and is easy to navigate. Newcomers can quickly pick up on how it works.
The far-left tab will show you all of the sports and games, which includes in-play options. Just like a real online sportsbook, there are boosted odds for select bets. And on the activity page, you can look at high-stakes wagers from other users and bets made by the users you are following. This is where you can follow along with your friends and use the social aspect of the app.
The Fliff profile allows players to create an avatar and bio. On this page, you can view your achievements and check your global rank. The app also makes it easy to view your XP, spend XP, and buy more Fliff Coins if needed.
Sports & Betting Types on Fliff
Customers can find odds for a variety of sports. There are options for basketball, football, hockey, soccer, baseball, MMA, tennis, boxing, and lacrosse. Multiple leagues are available for sports like soccer and baseball. All of the major types of bets are accepted.
Moneyline: Picking a team to win or lose. Margin of victory does not matter.
Spread: Betting on a team to cover the spread. If you bet on the favorite, they must win by the margin set by the spread. Alternate spreads can be found.
Total: Wagering on the total number of points or goals in a game. Alternate totals are also available.
Props: Wagers that have nothing to do with the outcome of the game, such as a player's point total.
Live betting: Placing wagers during the game as the odds change in real-time. The odds will reflect what is happening in the game.
Contacting Customer Service & Responsible Gaming
Fliff customer service can be reached seven days a week. You must submit a ticket to reach an agent. We found that response times vary, but it is generally great at getting back in touch. Reviews have noted that customer service agents have been helpful in the responses.
Even though Fliff is a free-to-play social sportsbook, there is still an element that allows you to purchase coins. Keep in mind that this is meant for fun and can still be harmful if you spend too much time or money. You can contact customer service to set limits on your account.
Is Fliff the Best Social Sportsbook?
If you are wanting a similar experience to a real online sportsbook, then Fliff is a great option. After downloading the app, you will quickly learn how to navigate and use all of the features. Be sure to get your friends on board so you can compete against them during the NFL, NBA, or college football season.
The Fliff sports betting app is a top option for newcomers and experienced sports bettors. The promotional sweepstakes provide great chances to win real prizes.
Fliff Sportsbook FAQs
How do I use Fliff?
Sign up with our Fliff promo code and register for an account to start using the social sportsbook app. It's available in every state except for Washington.
Is Fliff legit and legal?
Fliff is a safe and legal social sportsbook. You can play completely for free, or you can choose to purchase coin packs to gain more Fliff Coins.
Is Fliff legal in Florida?
The Fliff legal states includes Florida, so you can use all of the features on the social sportsbook. This includes the promotional sweepstakes.
Is Fliff legal in California?
Fliff is legal to use in California. Unlike online sportsbooks, you aren't wagering with real money on the Fliff sports betting app.
We do not target any individuals under the age of 21. We support responsible gambling. If you feel like you're losing control over your gambling experience, call 1-800-GAMBLER (NJ, PA, WV), 1-800-9-WITH-IT (IN), 1-800-BETS-OFF (IA), 1-888- 532-3500(Virginia) 1-800-522-4700 (NV, TN), 1-800-522-4700 (CO, TN), 1-855-2CALLGA (IL), 1-800-270-7117 (MI).
About Saturday Down South | Ethics and Editorial Standards | Privacy Policy | Terms and Conditions | Do Not Sell My Personal Information