TENNESSEE
Josh Heupel updates Jeremy Banks' status following absence from South Carolina game
Josh Heupel deflected a question about Jeremy Banks' availability for the South Carolina game as Tennessee is preparing to face Vanderbilt this week.
Heupel was asked if Banks got into an altercation with a teammate, was he suspended on Saturday and is he available this week.
Heupel said, "We anticipate Jeremy being with us this week. As far as what transpired and those type of things, at the end of the day, he wasn't available on Saturday."
Banks previously said on an Instagram story there it "wasn't about no conflict."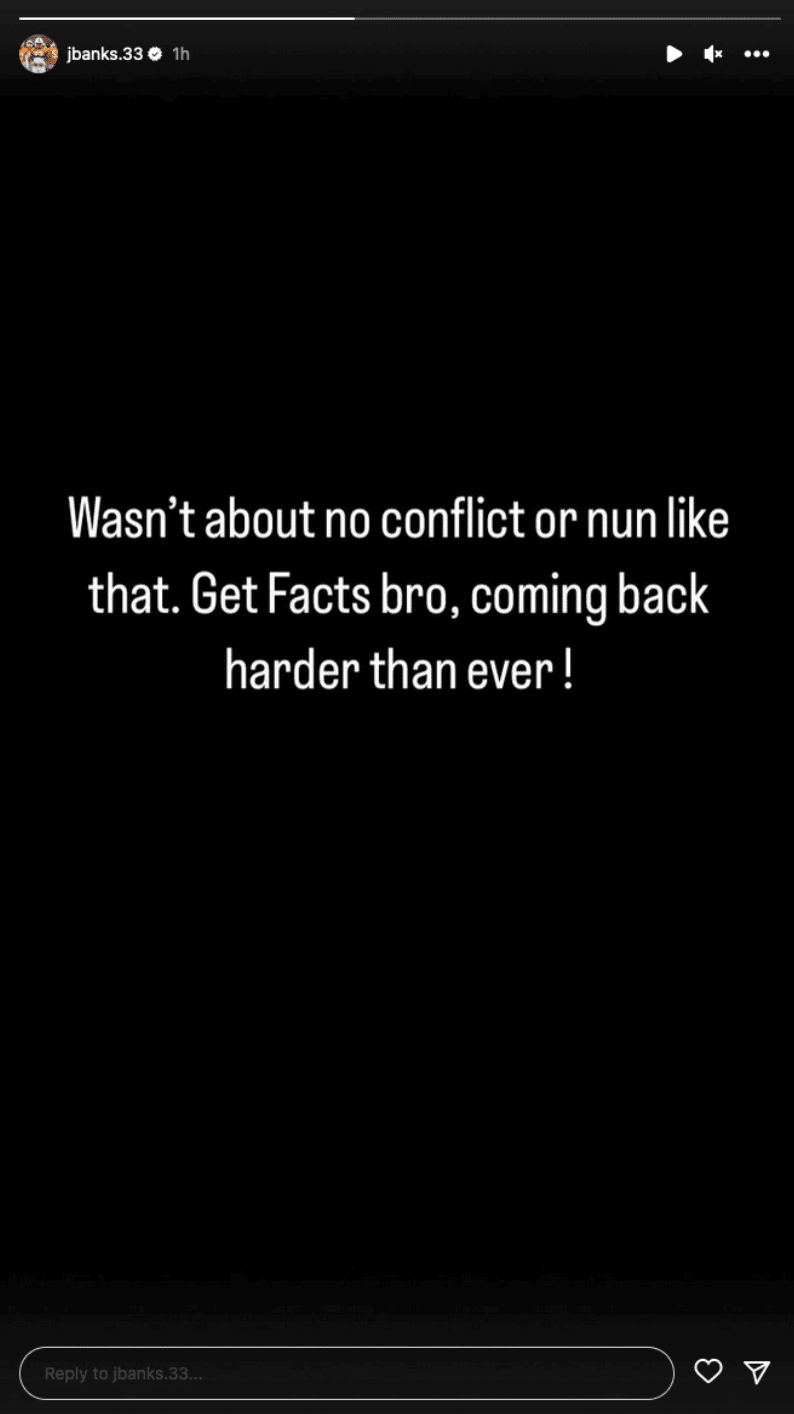 Banks in recent weeks has shown why he's one of the top linebackers in the SEC.
He made 4 tackles and a QB hurry on Senior Day in the win over Missouri, and made 7 tackles, 1.5 TFLs and had one pass breakup in the loss at Georgia. Earlier, he recorded his 200th career tackle against 19 Kentucky when he made 6 stops in the victory.
Read More
Tennessee sports betting officially launched on November 1, 2020. Tennessee was the first SEC state to legalize sports betting.