TENNESSEE
Photo: Nebraska honoring East Tennessee fire victims in the bowl game
In this year's Music City Bowl, both teams are thinking of the families affected by the wildfires in East Tennessee.
The Volunteers will be wearing their Smokey Grey alternate uniforms, and Monday, Nebraska announced that it will be sporting a "Mountain Tough" helmet patch. The team's Twitter account shared a photo of the patch: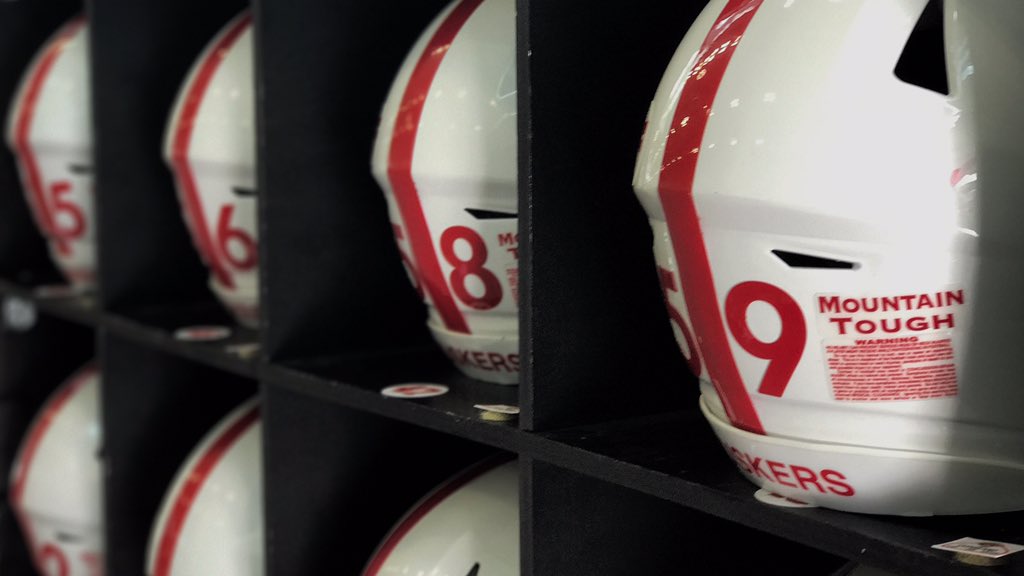 Earlier this month, Sevier County Mayor Larry Waters said that the wildfires, which registered a death toll of 14, caused more than $500 million in damage to private and commercial properties in East Tennessee. Volunteers players and cheerleaders have made multiple visits to the wildfire victims, and the whole team went to Gatlinburg after one of its bowl practices.
The people of East Tennessee will certainly be on the minds of those in Nashville for the Music City Bowl and fans of both schools watching on TV.
Read More
Sports betting in Tennessee officially launched on November 1, 2020, and many of the largest sportsbooks are live and operating in the volunteer state. Tennessee is only one of a handful of SEC football states with legalized sports betting.