TENNESSEE
The Tennessee memes are hilarious after the 41-0 loss to Georgia. Here are the best ones.
It's Defcon-3 on Rocky Top as Tennessee suffered an historic loss to division rival Georgia today.
When any major event occurs in sports today, you can count on the internet to provide some strong memes to commemorate the moment. Today was no different.
Here are the best Tennessee related memes circling the interwebs this evening after the 41-0 loss to Georgia.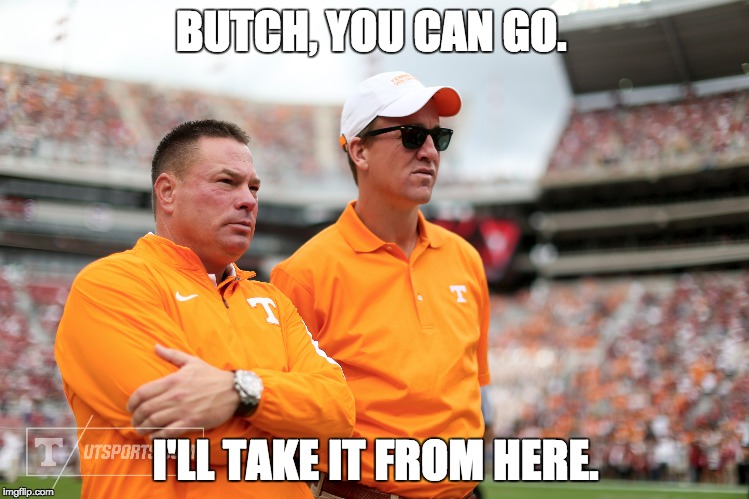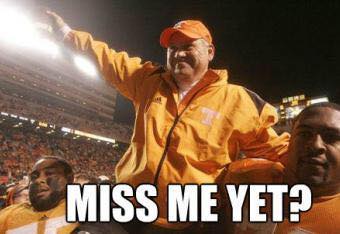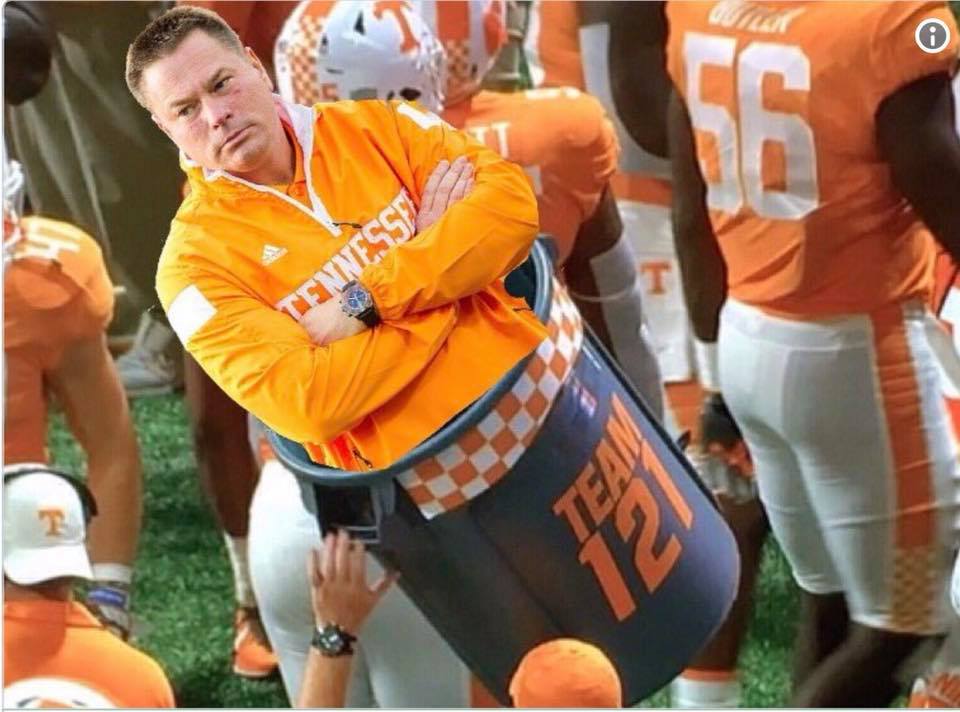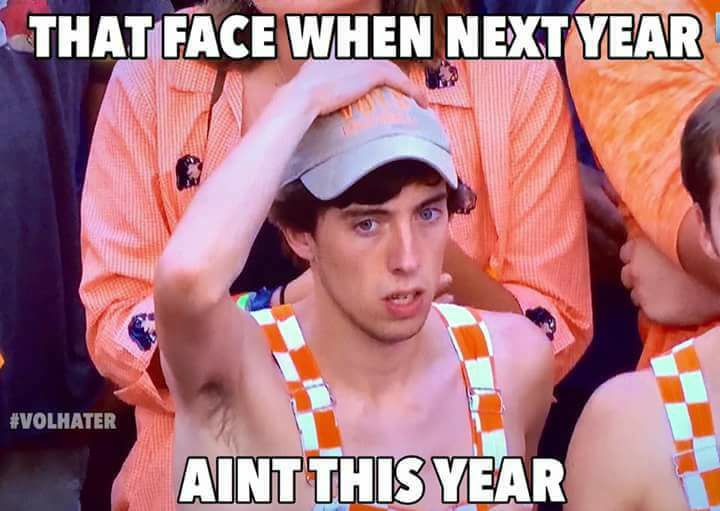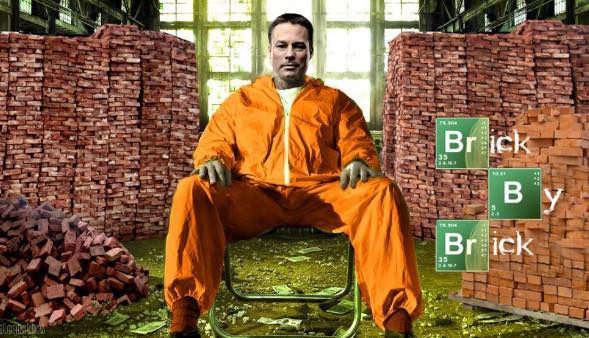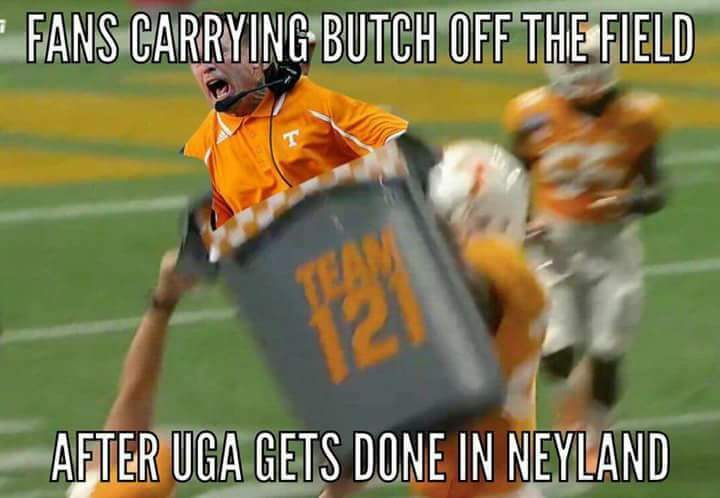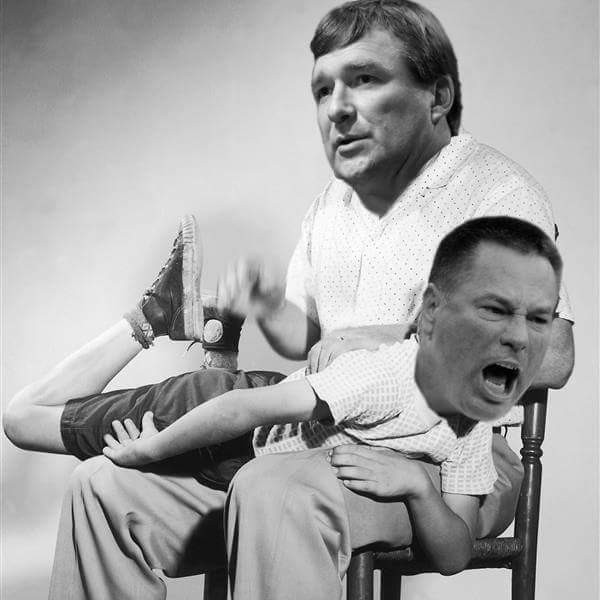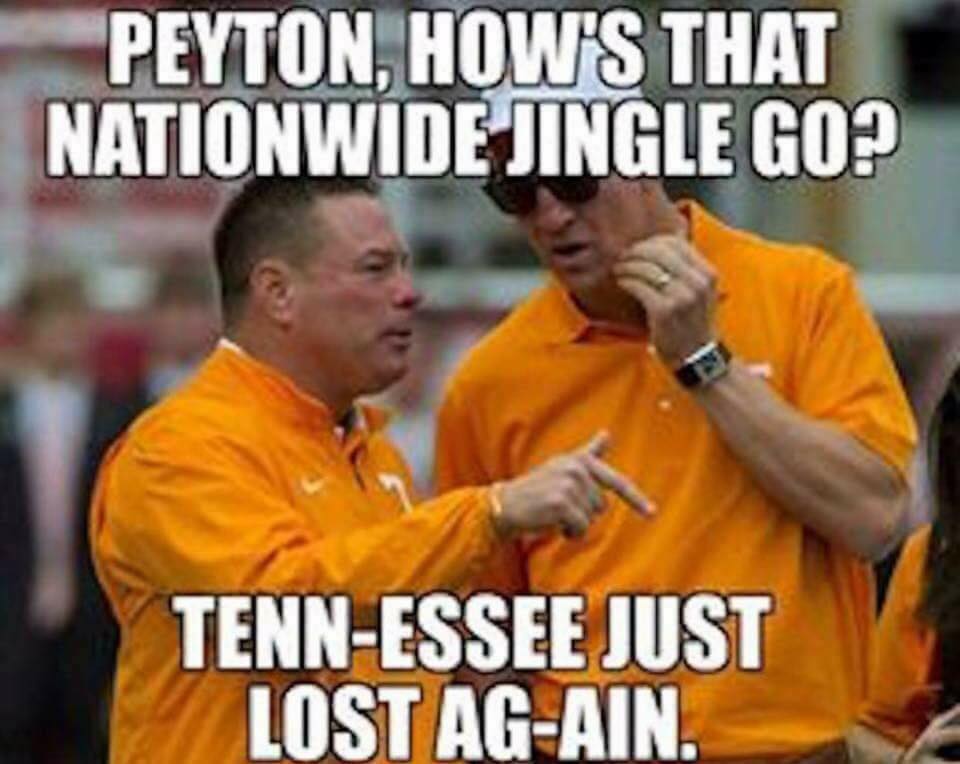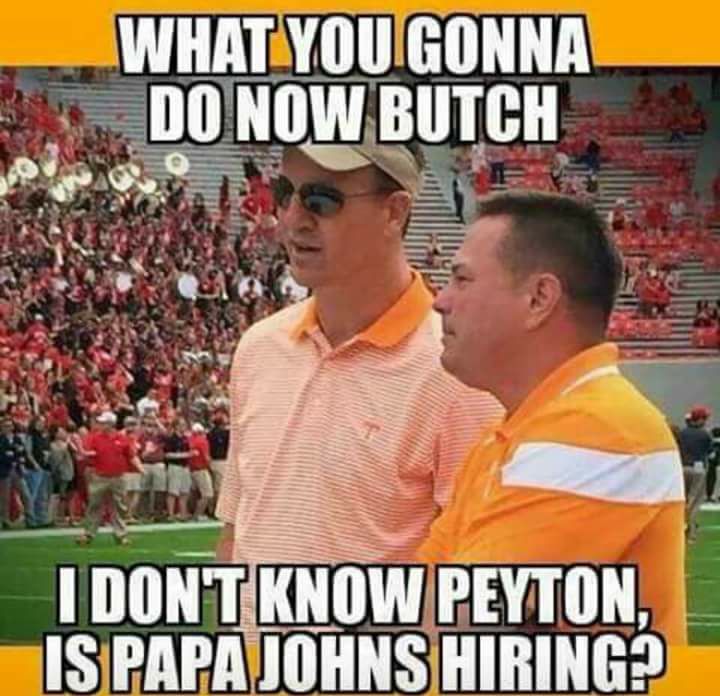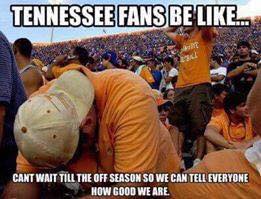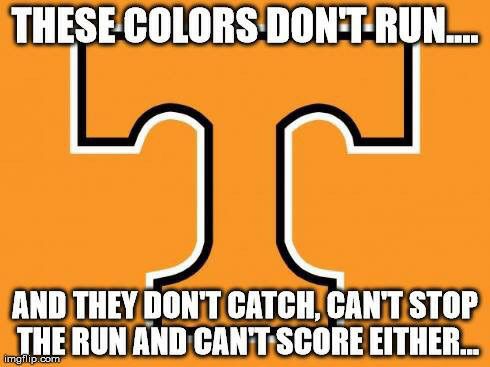 Read More
Sports betting in Tennessee officially launched on November 1, 2020, and many of the largest sportsbooks are live and operating in the volunteer state. Tennessee is only one of a handful of SEC football states with legalized sports betting.