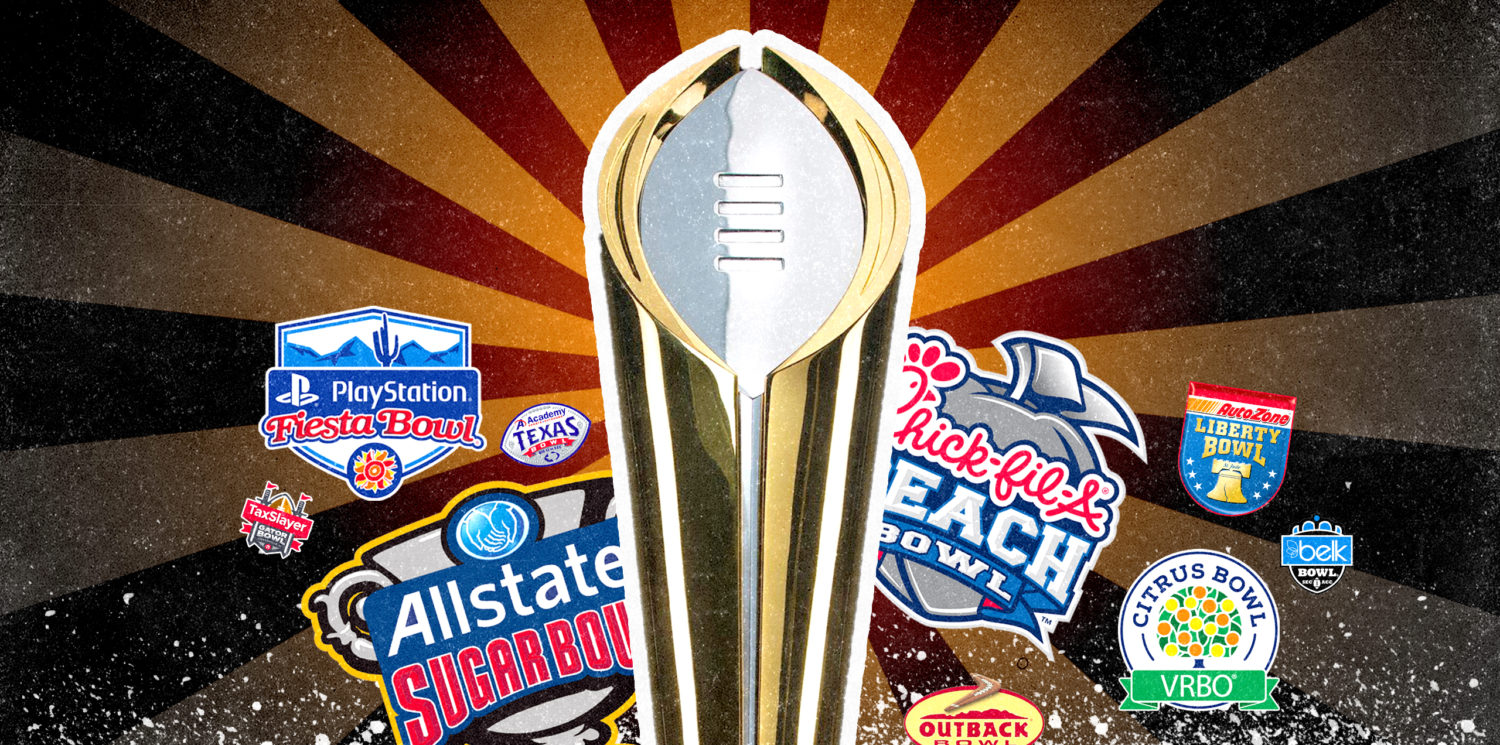 SEC
SEC bowl projections following Week 3: Apologies to Florida
I was wrong about Florida. I was even more wrong about Tennessee.
As the season has worn I expected the top of the SEC to … I don't know, figure itself out? The opposite has happened.
Florida, which looked lost against Utah, walked into The Swamp with a perfect game plan and knocked off the Vols in dominant fashion, 29-16. Tennessee, which looked like it had finally figured out some of its defensive woes heading into 2023, reverted to 2021 fashion and looked dreadful against the Gators.
To be frank, the Vols looked like Florida in Week 1 Saturday night.
But it extends far past that as far as bad performances are concerned. Alabama completely abandoned Jalen Milroe and looked terrible against USF. Georgia won again but had a rough first half against South Carolina. Arkansas, in its first real test of the season, laid an egg against visiting BYU.
The only team that has not looked bad at any point of this season in the SEC is Ole Miss. And the Rebels' toughest opponent so far has been Georgia Tech. A big one looms next week as the Rebels' legitimacy is put to the test against the Crimson Tide in Tuscaloosa.
Florida still plays a tough, backloaded schedule, but its win over Tennessee gives the Gators at least 6 safe wins as of now. And if they play like they did against UT, they could nab 1 or 2 more. Hats off, Gators. As for Tennessee? That's an 8-win team at the absolute best right now.
Real quick, let's shout out Mizzou. The Tigers and Gators tied for the most surprising win of Week 3.
Brady Cook looked great against Kansas State. Luther Burden continues to be one of the best wide receivers in the nation and, though they bent some throughout the game, the Tigers' defense should still be strong moving forward. Mizzou defeated No. 15 Kansas State with a 61-yard game-winning field goal, the longest by an active SEC team in conference history.
The Tigers are 1 of just 5 SEC teams with a 3-0 record heading into Week 4. It's not hard to see around 8 wins and a 5-0 record heading into Week 6 against LSU.
Here are the rest of the SEC bowl projections following Week 3:
SEC college football bowl projections following Week 3
Sugar Bowl (Playoff semifinal): Georgia vs. Texas
Rose Bowl (Playoff semifinal): Michigan vs. Florida State
Cotton Bowl: LSU vs. USC
Cheez-It Citrus Bowl: Alabama vs. Iowa
ReliaQuest Bowl: Ole Miss vs. Wisconsin
Mayo Bowl: Texas A&M vs. Duke
Music City Bowl: Mizzou vs. Maryland
Texas Bowl: Florida vs. Oklahoma
Gator Bowl: Tennessee vs. Miami
Liberty Bowl: Kentucky vs. TCU
Birmingham Bowl: Auburn vs. Kansas
Gasparilla Bowl: Mississippi State vs. Coastal Carolina
Boca Raton Bowl: South Carolina vs. UNLV
Armed Forces: Arkansas vs. West Virginia