SOUTH CAROLINA
No longer USC? South Carolina reveals new school logo
South Carolina has apparently ceded the acronym "USC" to the school in Southern California.
Instead, the school in Columbia will no longer go by USC, it looks like the school will go by the UofSC from now on, at least officially.
The school revealed a new official logo on Wednesday but it's important to note this won't be the athletic logo for the school's sports programs.
Here is a look at the new logo revealed by the school: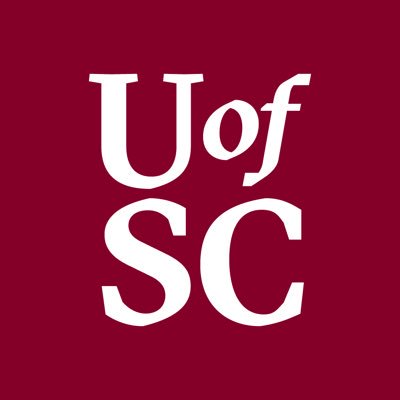 The school made the distinction between the formal, marketing, monogram and athletic logos following the reveal of this new updated look. Confused yet? We are.
Here is a look at all four logos the school plans to use moving forward: