MIZZOU
Mizzou offensive lineman announces he's entering NCAA transfer portal
Jack Buford was a 4-star offensive lineman in the class of 2019. He went to Lutheran North High School in St. Louis.
He was the second-highest rated player in the Tigers' 2019 class — behind S Jalani Williams and ahead of QB Connor Bazelak.
He opted out of the 2020 season, and now it seems he'll be looking for a new home. As you can see below, Buford announced via Twitter on Tuesday evening that he was entering the NCAA transfer portal:
Thank you mizzou nation🤞🏽 next chapter on the way 🖤 pic.twitter.com/LzUeJUqIS2

— Jack Buford (@jackjack2k19) February 16, 2021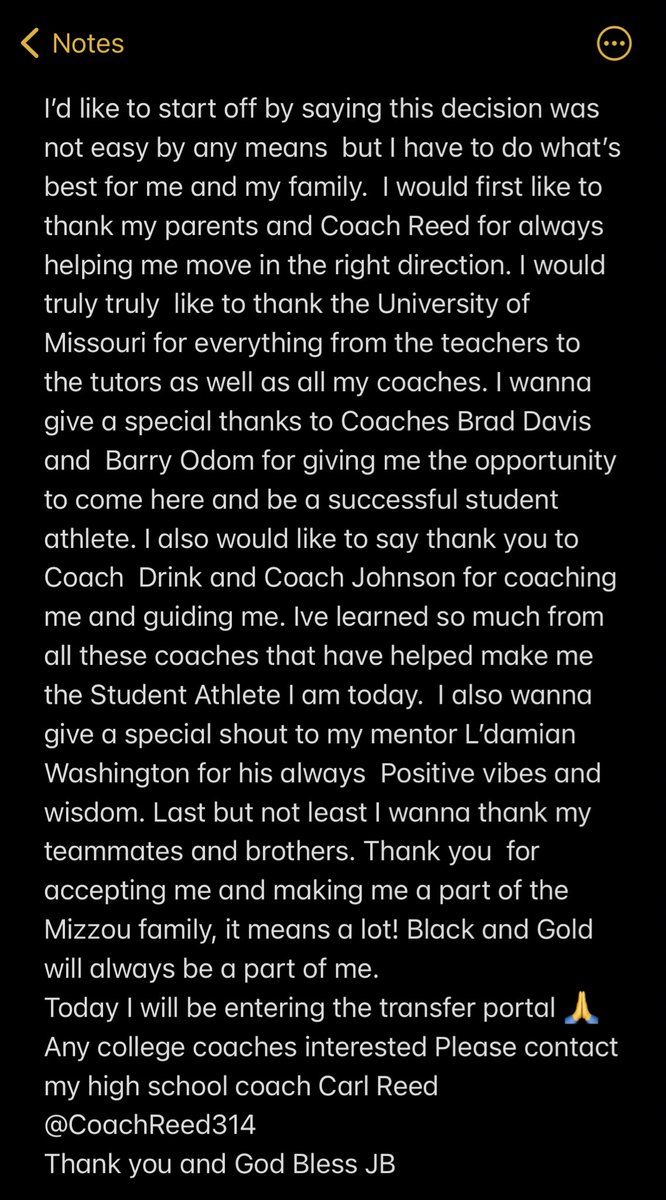 Buford did not appear in any games in 2019 and, as mentioned above, opted out of the 2020 season. Where he ends up next remains to be seen.
Per the 247Sports composite rankings, Buford was the No. 21 offensive guard in the 2019 class and the No. 7 overall recruit from the state of Missouri.