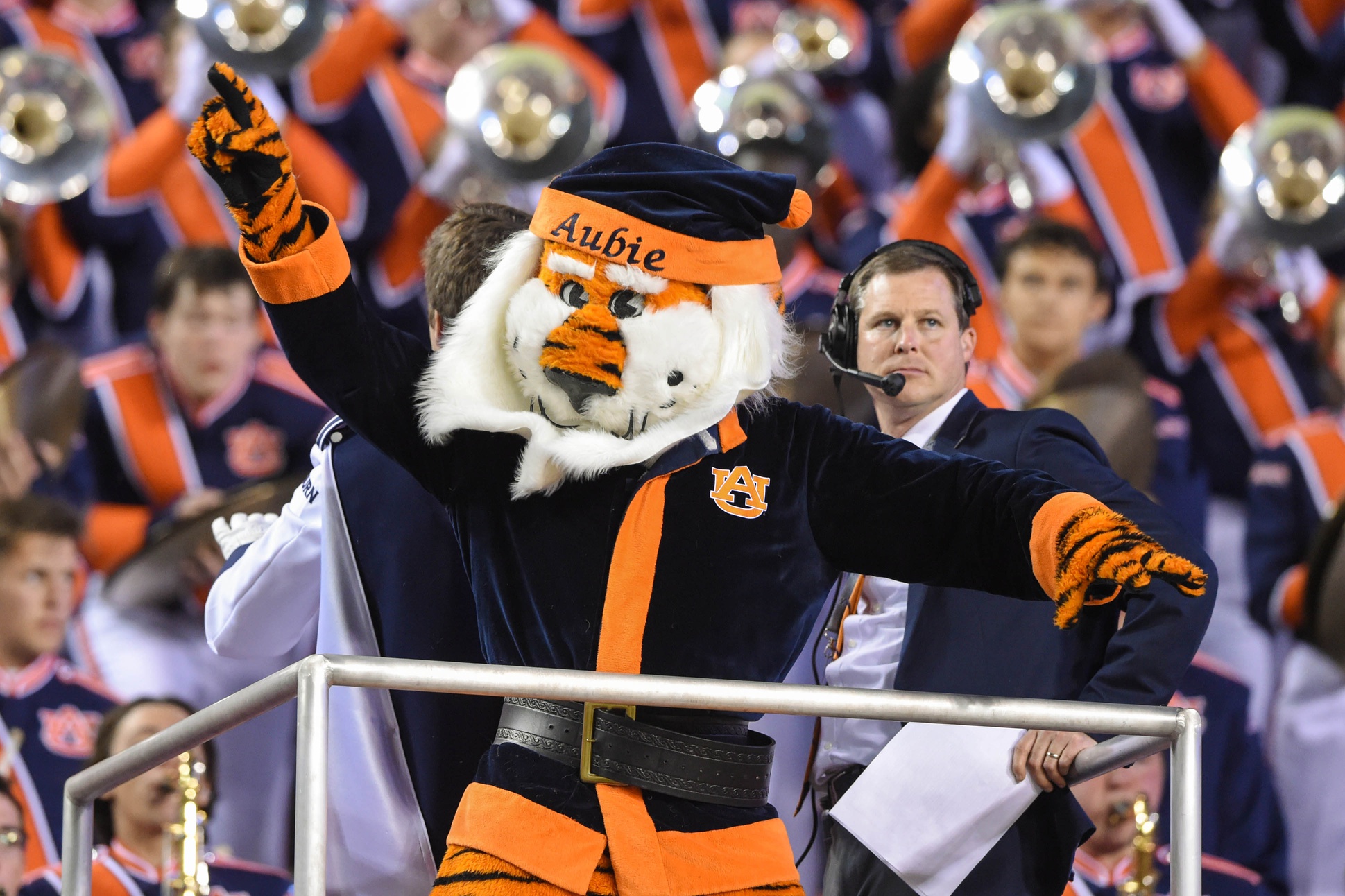 SEC
'Twas the night before Christmas, when all through the SEC ...
'Twas the night before Christmas, when all through the SEC
Not a team was stirring, not even Twitter in Tennessee
Another dominant regular season came and went
Causing many on the outside to cry and vent
SEC bias is real, the doubters would say
The system is rigged, look beyond the games they play
Georgia is but a fraud, the haters liked to claim
But who else is Playoff worthy? They had no name
Like it or not, the SEC is still on top
Two Playoff-bound while the Alliance continued to drop
A postseason of dominance is set to unfold
The bar is high, but it's the annual duty to uphold
Only 2 SEC coaches were gifted coal under the tree
But 8-figure buyouts still made Christmas full of glee
In stepped Napier, louder with action than the mouth
Also arrived Kelly, clearly a longtime native of the South
Amidst a year of chaos and parity
A fuzzy picture gained more and more clarity
An Alabama team delivered more of the same
Belly full of rat poison, Saban called them by name
"NOW WILLY! NOW BILLY! NOW BRYCE YOUNG AND J-WILL!
ON, HARRIS! ON, B-ROB! ON, HENRY AND BIG PHIL!
To the top of the league! To the top of the sport!
Now, Roll! Roll, I say! Don't come up short!
Longer than usual, it took the Tide to roll
We thought a grueling regular season might've taken its toll
Florida, LSU, Arkansas and Auburn all gave it a run
But only the Aggies of A&M could take down No. 1
The West proved to be something wild
Deep with contenders, the wins quickly piled
Lane and Pittman entertained down to the horn
As did Leach, but don't get him started on Candy Corn
The East lacked drama, but don't get it twisted
It wasn't Dawgs or bust, in case you missed it
Cats and Vols scoring points, what a welcome sight
And wait, is that the Gamecocks about to take flight?
How could they doubt a league so loaded with talent
With weekly displays of dominance and efforts so valiant
Badie, Bowers and not to mention another Heisman
Sooner or later, the doubters will wisen
From Acho to Kanell, don't forget Gus and Joel
SEC hate so strong, never resisting the urge to troll
The SEC disappointed again, claimed the haters
But we all know that only described the Tigers and Gators
A fall in the books with another title for the taking
Targeting calls galore with more injuries for faking
But complain we shall not as we sleep on Christmas Eve
Lord knows the SEC gave us all a reason to believe
In Sankey we trust, all the SEC teams said
Dreams of post-expansion dominance swirled as each laid in bed
It just means more whether they like it or not
But awake lay Kanell with a take so hot
He sprung to his phone, to his followers gave a whistle
And away they all tweeted, like the bullet out of a pistol
But under his breath he exclaimed, ere he ceased his fight
"Happy Christmas, SEC, I have finally seen the light!"